Building a better metallics supply chain.
Koch Metallics, LLC is the exclusive agent to Big River Steel for metallics procurement, providing a reliable supply chain for ferrous scrap and related materials. We are a global supplier of bulk materials, supported by Koch Resources and its AA- S&P credit rating. Our world-class capabilities in vessel, barge, rail and truck transportation, as well as dry bulk material sourcing and handling, provide scale and efficiency gains that reduce raw material costs. Our streamlined sourcing approach focuses on high standards for safety, environmental responsibility, consistent quality and on-time delivery.
Big River Steel
In 2017, Big River Steel began operations at its $1.3 billion scrap metal recycling and flat-rolled steel production facility. Big River Steel produces a wide range of flat-rolled steels, including advanced automotive steels and electrical steels. Since operations began, Big River Steel has provided steel to over 225 customers in the automotive, energy, construction and agricultural industries. Based on its early success, Big River Steel began an expansion project in June 2019 to double its capacity. This $700 million expansion will enhance Big River Steel's product capabilities, further improve the efficiency of operations, and serve as the base for incremental expansion projects targeted at the most demanding steel grades. At Big River Steel, there is no talk of the status quo. True innovation leads to growth and is rebellious. To learn more visit www.bigriversteel.com.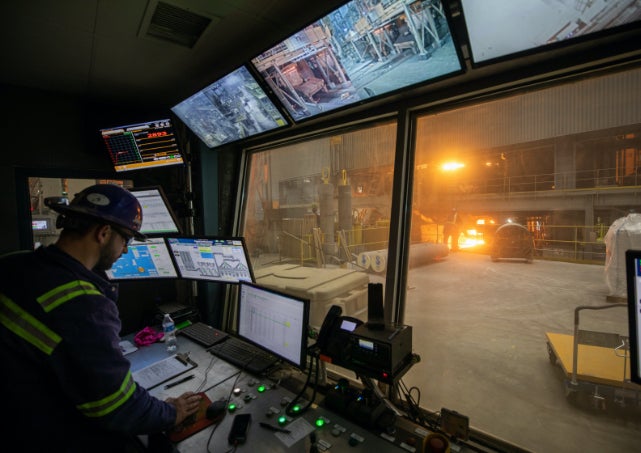 Added Strength
Koch Minerals & Trading holds a preferred equity ownership in Big River Steel, and is the parent of Koch Metallics. KM&T specializes in the innovative exchange and logistics of global commodity products and services, and the development of profitable ventures and new platforms. The company, through its subsidiaries, engages in dry-bulk commodities, steel, technology and other investments. Its Koch Supply & Trading companies globally trade crude oil, intermediate feedstocks, refined petroleum products, residual fuel oil, gas liquids, natural gas, liquefied natural gas, power and emission allowances, metals and other commodities.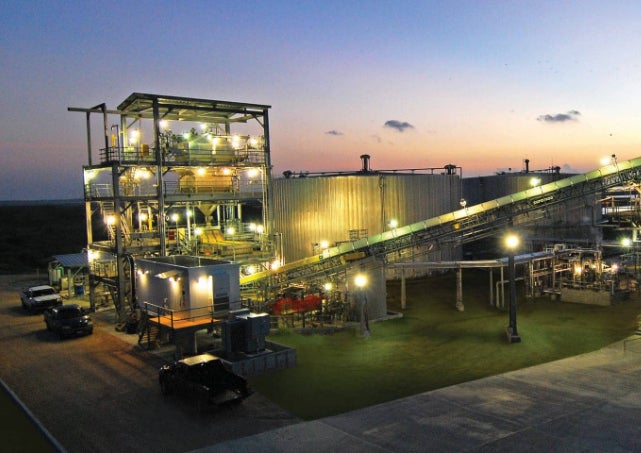 Get connected with Koch Metallics
Dave Severson
Vice President
316-250-2610
Mike Bradley
VP Commercial
713-854-5662
Lynn White
Manager
316-828-6284